"Great attitude and amazing talent!"
Patricia Fitzgerald, The Detox Solution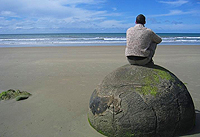 "I wanted the best editor... so I took The Self-Publishing Manual to Robin Quinn."
Dan Poynter, Para Publishing

"Robin Quinn is a very talented writer."
Ghost client, alternative health title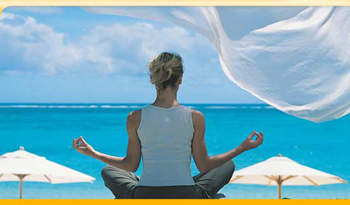 "Working with Robin was such a pleasure. I look forward to working with her again."
Ghost client, spirituality title